Our Community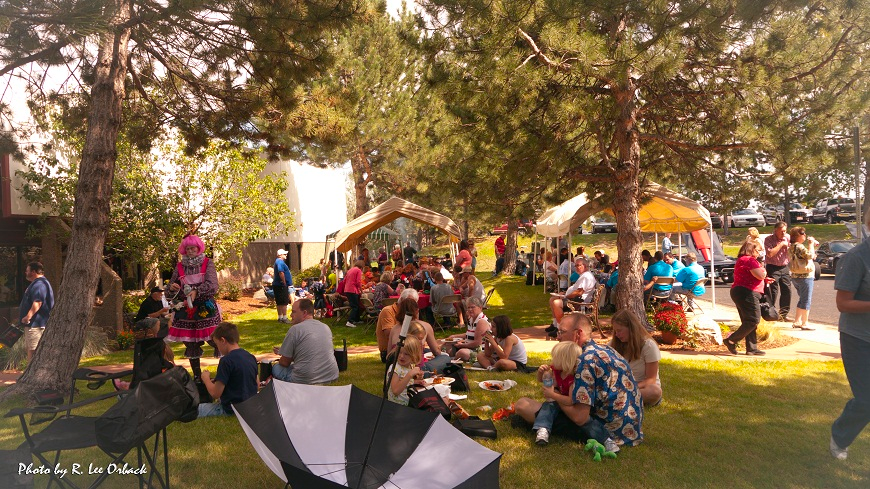 A vibrant community is critical to Lake Arbor Auto's business success, and so it only stands to reason that Lake Arbor Auto does its part in the area of community service. When we do the "right thing for you," it means doing the right thing for the community, too.
At Lake Arbor Auto, we have had the honor of involving ourselves in numerous good works for the community, beginning with the Regional Air Quality Control Council, with which LAA owner Dana TePoel has been affiliated since 1993. He and the shop are active participants in the "Repair Your Air" campaign. Dana has worked to develop diagnostic protocol for the campaign, by which auto repair shops are held accountable for fixing cars that failed the roadside emissions test. Lake Arbor Auto is one of only 13 shops in Colorado that are authorized to make those repairs.
Lake Arbor Auto is a proud member of the Metro North and Denver Chambers of Commerce. TePoel became a leader in Gov. Ritter's "Maintenance Matters" campaign and completed coursework for certification in child safety seat installation, and the company paid for two employees to join him. He currently serves as secretary/treasurer on the board of directors for the Colorado Automobile Service Association. He has been a donor and participant for the Children's Miracle Network Fundraising Campaign, regularly donates to the Denver Rescue Mission, and helped found the South Weld County Relay for Life.
One of Lake Arbor Auto's deepest commitments to the community is its annual, free Customer Appreciation Day, in which LAA provides food, refreshment, music and prizes for a full day of family fun on the lawn of Lake Arbor Auto. Check with us to learn the exact date of the next event!
See all of our past community events HERE.
---